Welcome to Fuoyestudents Forum, Fuoyestudents.com is a forum for Federal University Oye-Ekiti students. Where students can post, gist, we also tagged some categories for Giveaways and Scholarships scheme and to interact with others at once. Friends in a department/Faculty will get to know themselves better on this forum. Students can know what's going on around, how to participate in activities enhancing Students knowing about their career and will make their ambition come true through information that this site carries. On fuoyestudents.com, New users can create their profile, create new post and reply posts by other users.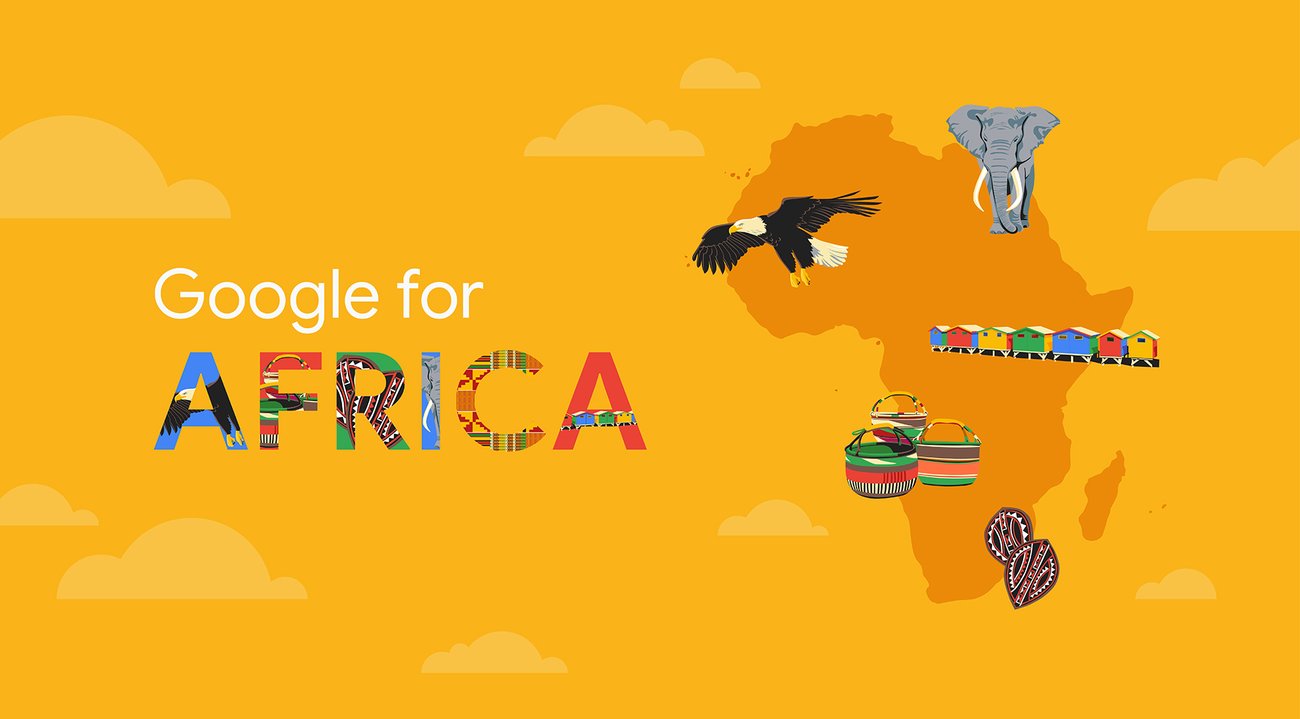 Google LLC is an American multinational technology company that focuses on artificial intelligence, search engine technology, online advertising, cloud computing, computer software, quantum computing, e-commerce, and consumer electronics
Google said that it would be investing $1 billion to support "digital transformation" across Africa. This will include landing a subsea cable into the continent to enable faster internet speeds, low-interest loans for small businesses, equity investments into African startups, skills training and more
At Google, we believe a diversity of attributes, experiences, and perspectives are needed to build tools that can change the world. We also believe that everyone deserves an opportunity to pursue connections in the industry, networking with peers, and a career path in technology. To help break down the barriers that prevent underrepresented groups in technology and business from attending leading conferences, we're excited to offer Google Conference Scholarships for selected conferences in the tech industry and related fields.
Scholarship eligibility varies by region, so please review the information on the region-specific tabs on the top. Scholarships will be awarded to the most qualified persons based on application review. Every applicant will be notified of their status according to the time frames specified for the region.
Host: Google, Institution: Google schoolarship, Number of people: Not specified, closing date: Ongoing
Eligibility
To be eligible for a scholarship to attend an international conference, applicants must:
Be a full-time student enrolled with a recognized university in Africa who is in need of conference travel funds.
Have a paper accepted at a top-tier computer science conference. We prefer to support conferences in research areas where Google has a strong interest. Please visit research.google.com for a list of areas.
Be the sole or joint first author of the accepted paper.
Caption for image, try keep this short. 825 width for blank image
To apply
Please submit this form by the deadline for the conference that you wish to attend. **Given the shift to virtual mode for conferences, we are currently accepting applications to cover conference fees.
Caption for image, try keep this short. 825 width for blank image
Claim process
We review applications on a rolling basis, all year round, therefore eligible applicants will get our reply around four weeks of applying. Once approved for a travel grant, the funds will be paid to the applicant's university and the student may claim expenses using regular university procedures.
For any questions, please reach out to research-africa@google.com.